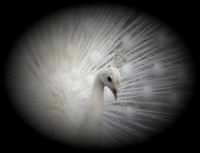 My new grandson, Kevin and Heather's baby, Jackson.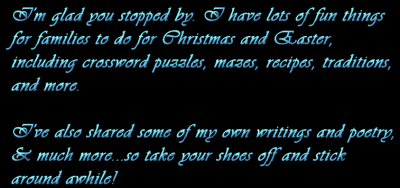 At Russ's memorial, my uncle made a comment that I didn't get a real chance to respond to, but here it is if you care to read it....



3/2008: I've added some stories and funnies to the This & That section of the forums (now in Archives).


Get your copy today!



Background and graphics by annie. Want to have a site created that fits your personality or business? Contact me at the email listed above!