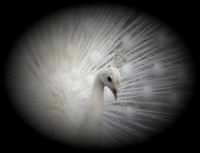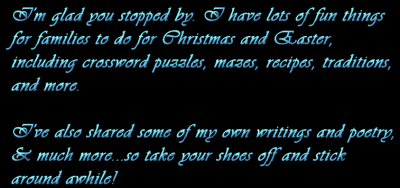 At Russ's memorial, my uncle made a comment that I didn't get a real chance to respond to, but here it is if you care to read it....



3/2008: I've added some stories and funnies to the This & That section of the forums (now in Archives).


Coming Soon? We will be putting the workbook with the full MP3's online for your convenience and free use.



Background and graphics by annie. Want to have a site created that fits your personality or business? Contact me at the email listed above!